Sensei/Rev. Jason D.Jordan, 4th Dan, Shidoin
Representative of Yeshua-Do Int'l for Caribbean Islands

Affiliated Christian Martial Arts Dojo in Caribbean Islands, USA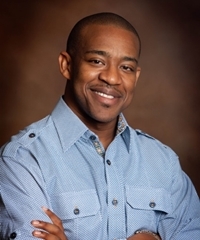 Jason D. Jordan became interested in the martial arts from childhood. He was first introduced to "Shotokan Karate" at a local Recreation center in Bakersfield Ca. It was there he discovered his passion for "Budo" (Martial Arts). He was frequently seen making weapons like "Nunchaku", "Bo" (Long Staff), and "Katana" from hangers, old sticks and anything else he could get his hands on. He excelled in the arts obtaining his Shodan (1st degree black belt) as a youth. Jordan Sensei trained in various arts with various teachers much of his life. But his life was forever changed when he discovered "Above the Law", a movie which featured Actor and Aikido Master Steven Seagal. Although at the time he didn't know the name of the art he desperately sought it out and finally found his first Aikido instructor Dan Rodriguez (Shodan). He knew Aikido would forever be his base. After training and assistant-teaching for a number of years in Aikido he was blessed to meet his next and current Sensei Michael Moreno 6th Dan Aikikai. It was under Moreno Sensei that he learned that true Aikido is "Power and Love". Moreno Sensei taught and continues to teach Jason the true essence of Aikido. Not showy ineffective Aikido, but Aikido that is both demanding of self and highly effective in protecting others. To this day Jordan Sensei remains a loyal deshi (Student) of Moreno Sensei and currently holds a 4th Dan in Aikido.

Among his notable accomplishments, Sensei Jordan is a licensed and ordained Minister of the Gospel. In 2009 he founded and established the Love of Christ Fellowship Center in St. Thomas, U.S. Virgin Islands. This ministry began with six members and after three years has grown to just under 600 members. Given his desire to follow the teachings and spread the love of Jesus Christ, Sensei Jordan views his role in the martial arts as a medium to uplift the name of Jesus Christ. In addition to pastoring the budding congregation, his mission relative to Aikido is to instill confidence and impart character building mechanisms in people, especially youth of the community. As the founder of the Youth Development Academy (Y.D.A.), Sensei Jordan seeks to give students tools to defend themselves while also protecting the aggressor from injury. His credentials also extend beyond the martial arts and ministry to include; accomplished musician, songwriter, producer and engineer. He has written and produced music for local artist to grammy award winning artist.

Sensei Jordan is a 1st Degree in Shotokan Karate and Goju-Ryu, 4th Degree in Aikido. He is a distinguished member of the "American Aikikai Federation" and the "Yeshua-Do" Christian Martial Arts Association.
He can be reached: FACEBOOK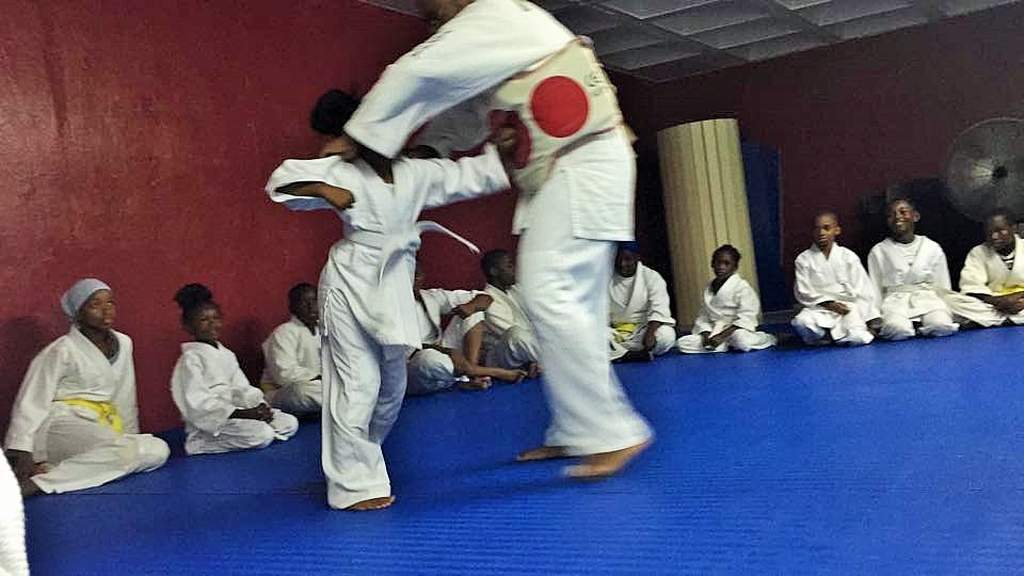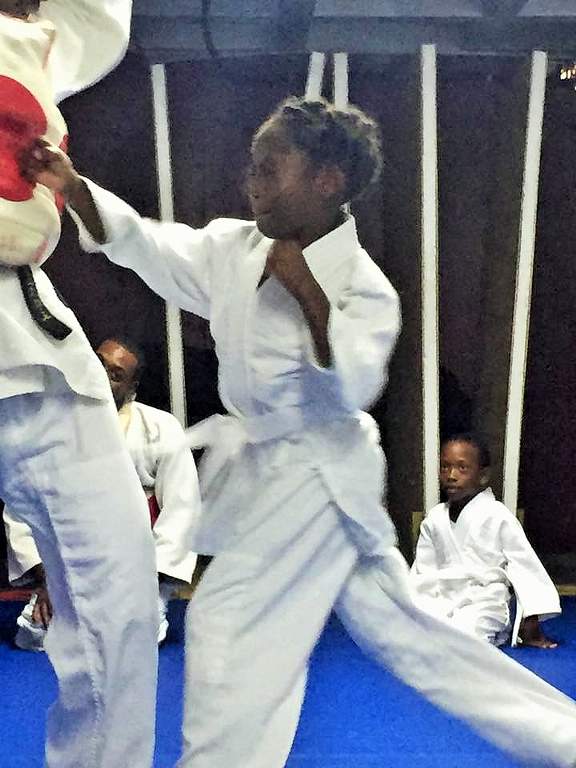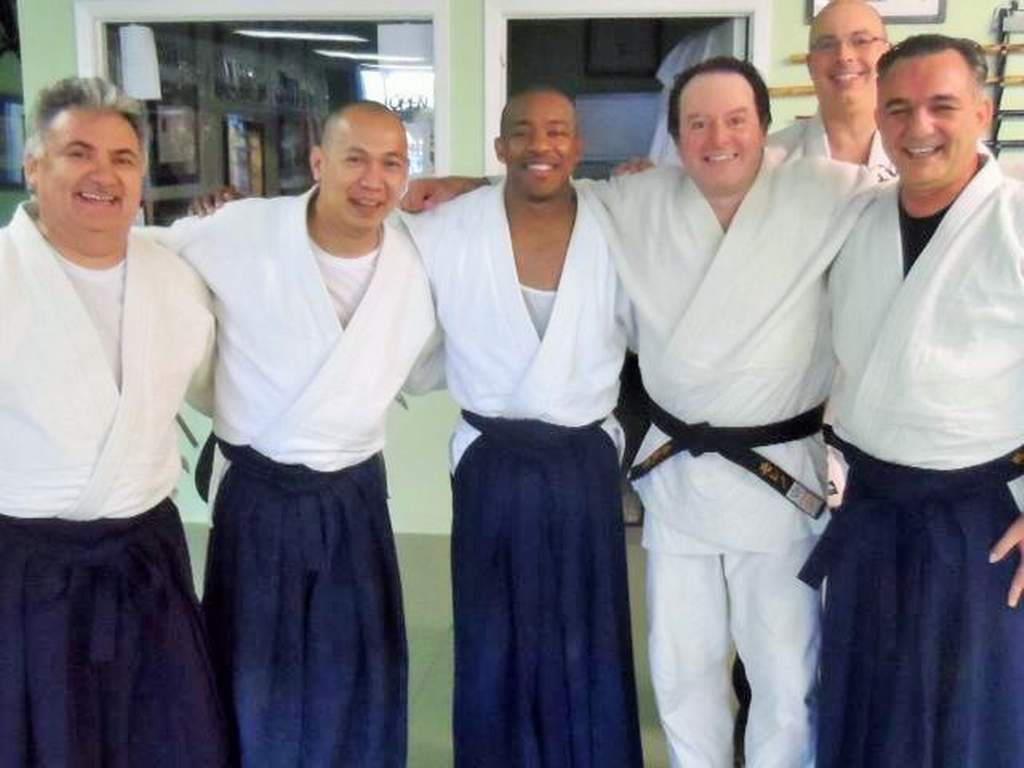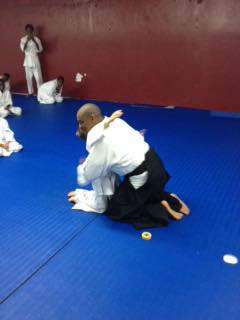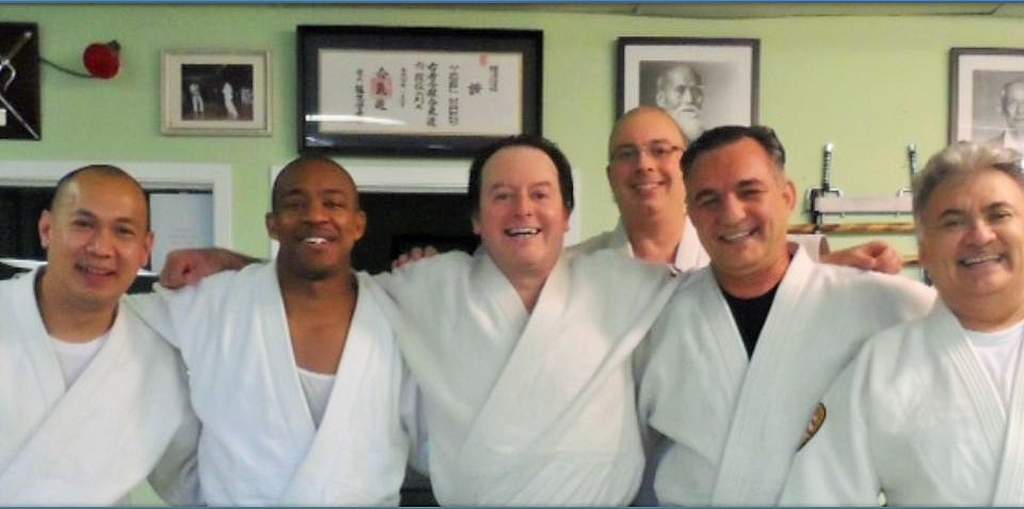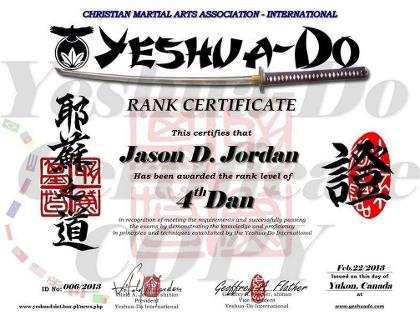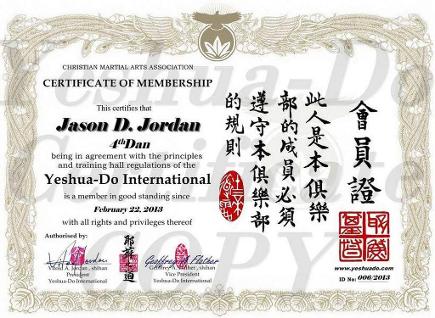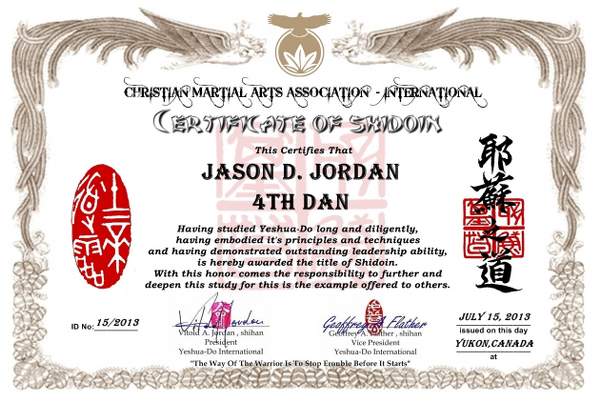 Blessed be the Lord, my Rock, who trains my hands to fight, and my fingers for warfare"
- Psalm 144:2