You are welcome to visit the Christian Warrior Academy (Bible College) which operates under Yeshua-Do Int'l.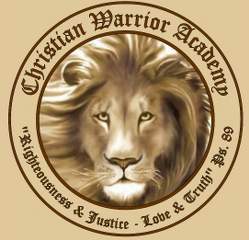 Christian Warrior Academy offers Biblical & Practical Self-defense Study. We were working on creating a comprehensive program focused on encouraging warrior skills and attitude in Christian leadership and righteous life style. We finally are able to welcome all who want to learn those skills in the Yukon (Canada) and join the unique Christian Warrior Academy. More details on the website: www.yeshuado-academy.com
If you have any further questions concerning the Biblical or Martial Arts programs that we offer in the Academy, I will be happy to answer them, and so will all our Board Directors.
Bless you,
Bogna Jordan
Board Director of Christian Martial Arts Association - Int'l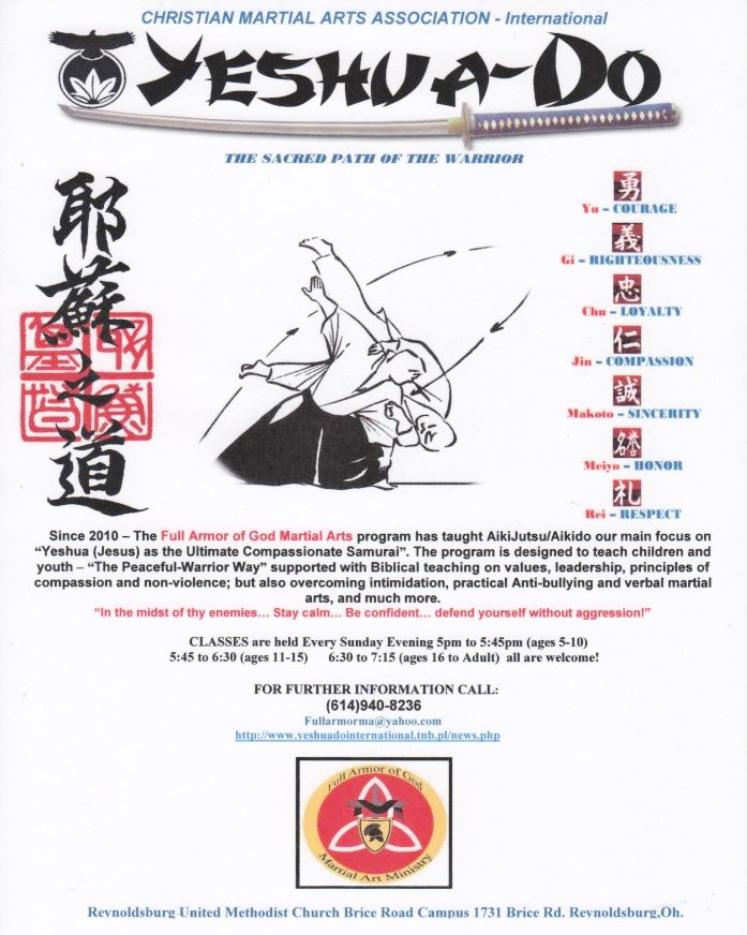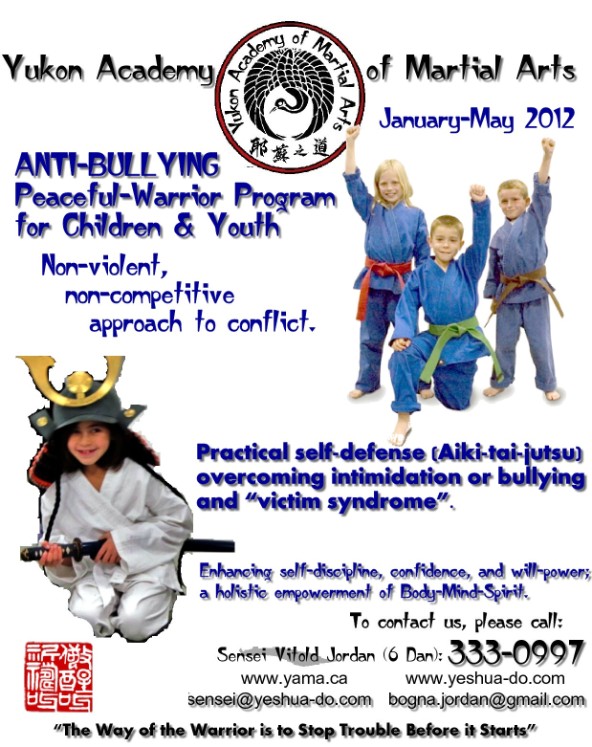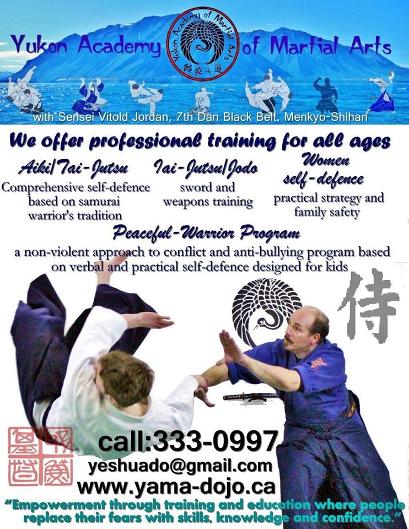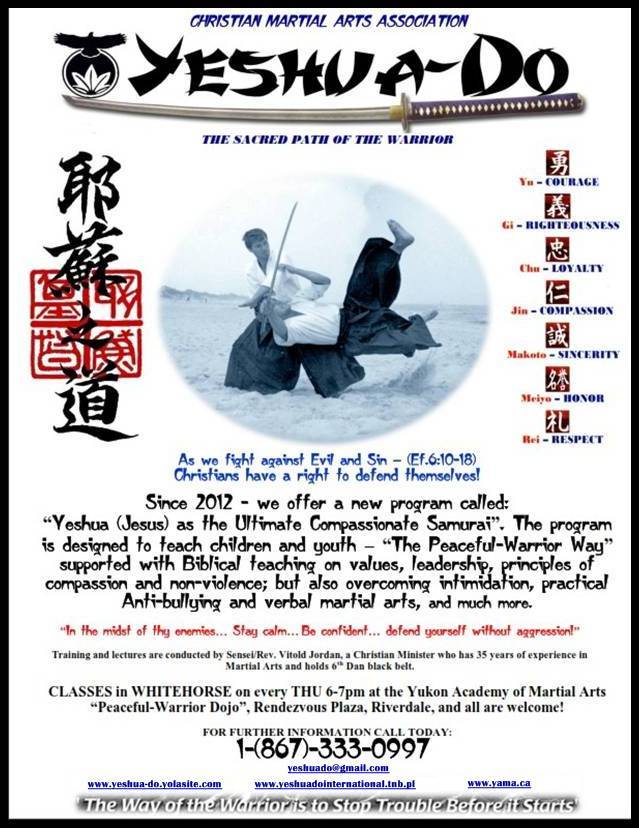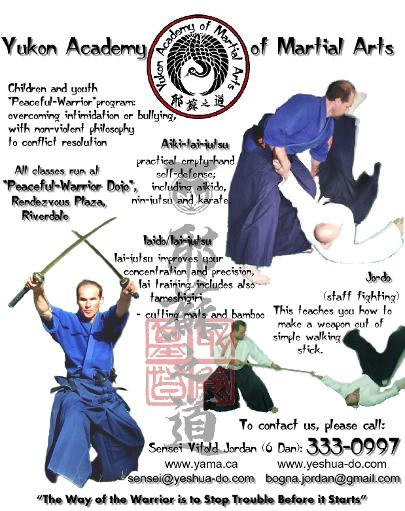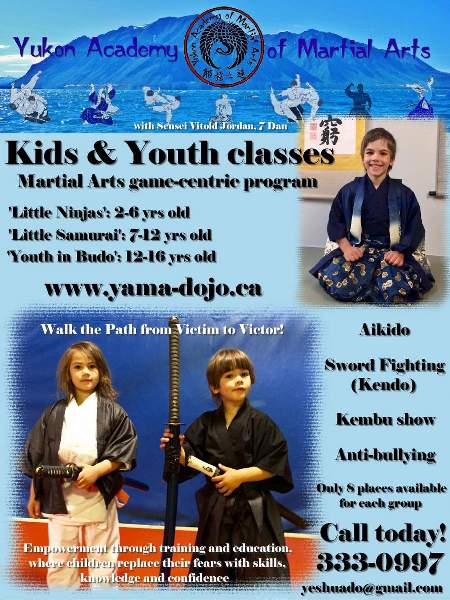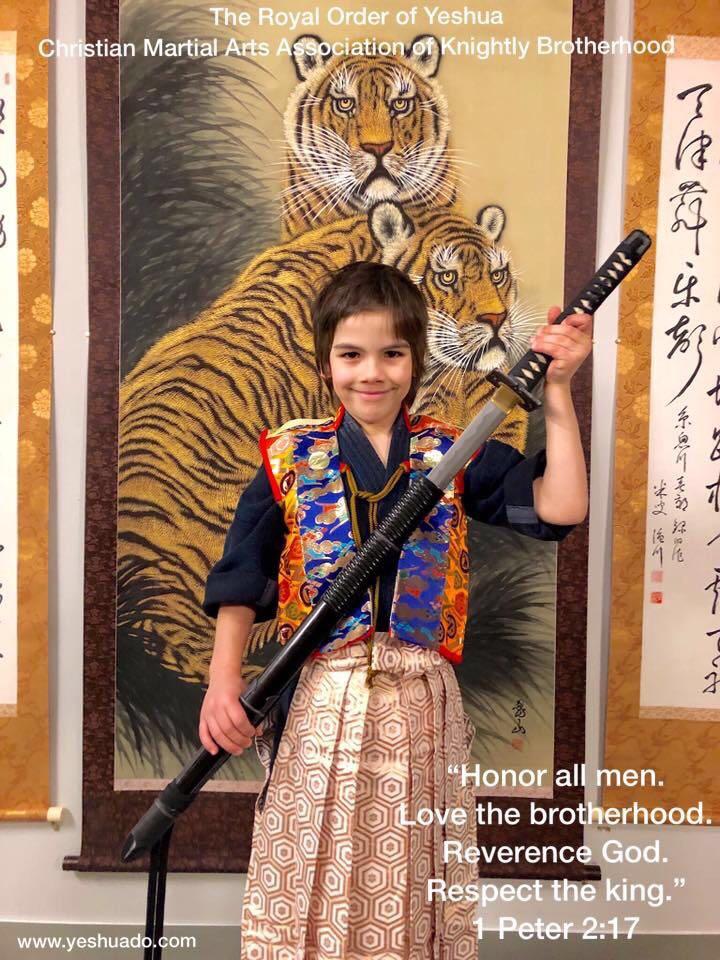 "Blessed be the Lord, my Rock, who trains my hands to fight, and my fingers for warfare"
- Psalm 144