Bogna Jordan, 1st Dan, Sempai
Treasurer & Board Director
and Instructor within the Christian Warrior Academy, Edmonton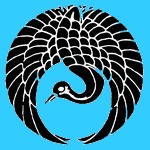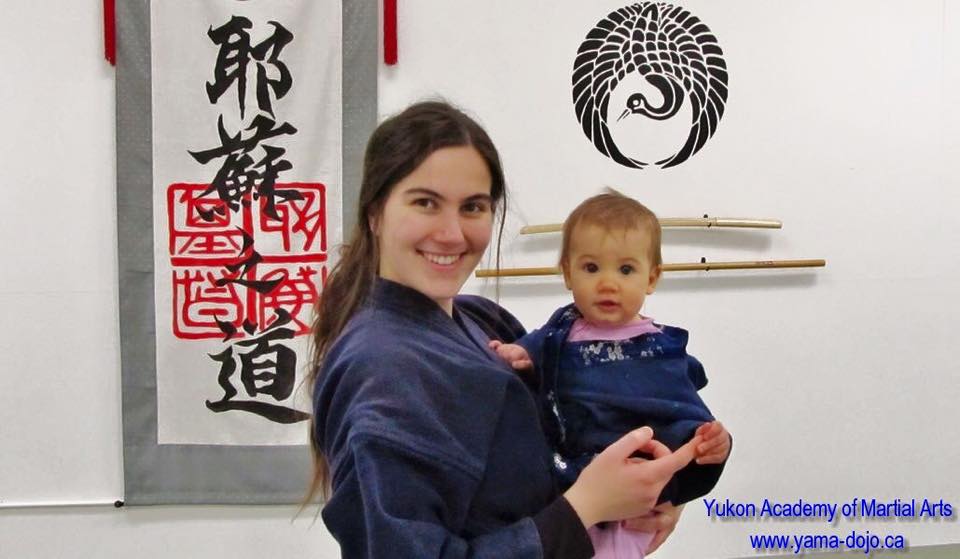 Bogna Jordan, 1st Dan black belt in Aikido/Iai-jutsu. She trained in martial arts since 2007 under Piotr Kirmiel, 6th Dan at Polish Aikido Foundation - Aikikai, Aikido Club Zielona Gora - aikido.zgora.pl/ , then under Sensei Vitold since 2009. Bogna is YAMA President and also Children and Women Aikido Instructor within Yukon Academy of Martial Arts. She's married to Sensei Vitold and lives with their Six children, Ester, Yoshua, Ari-Eli, Ruben, Abigail and Michael in Edmonton, Alberta, Canada.
As a mother of six children, Bogna is especially interested in benefits of Yeshua-Do for kids and is currently forming a home/group-schooling program incorporating physical Yeshua-Do training together with its teaching of values and knowledge of God as well as more standard education about languages, math, sciences and history.
The other passion of Bogna besides martial arts is filmmaking. She made couple of short films, edits the weekly Yeshua-Do videos and plays part of producer, director and editor on the Yeshua-Do Double DVD project. Her first feature film, time-travel romantic comedy 'Skipping Tomorrows' is in early stages of pre-production; you can find out more about it on her Facebook page: Mommy the Filmmaker
She can be reached at: Bogna.jordan@gmail.com
www.yeshuado.com/instructors.php
www.yama-dojo.ca/instructors.php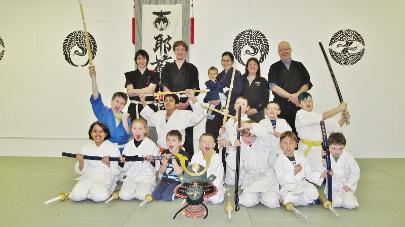 Bogna at YAMA-Dojo, Yukon, Canada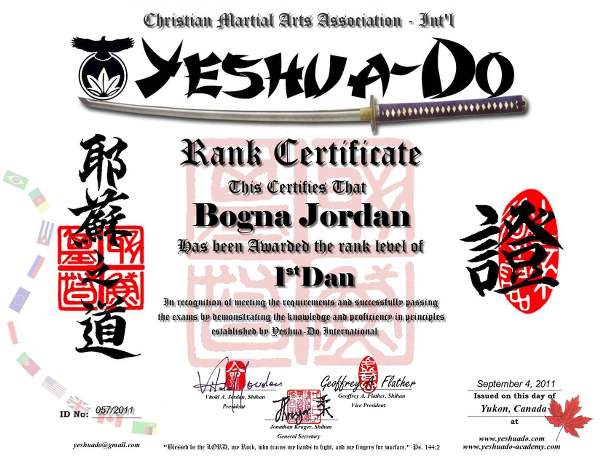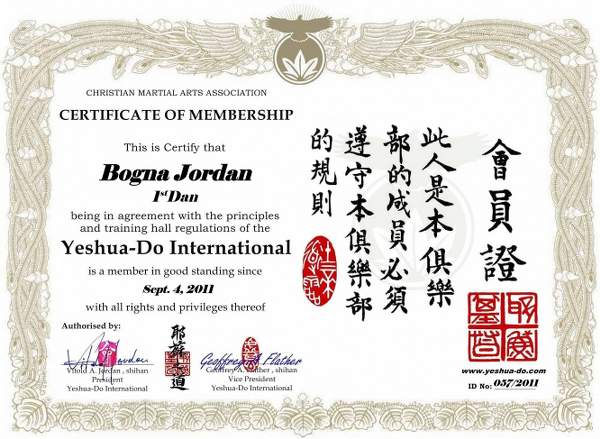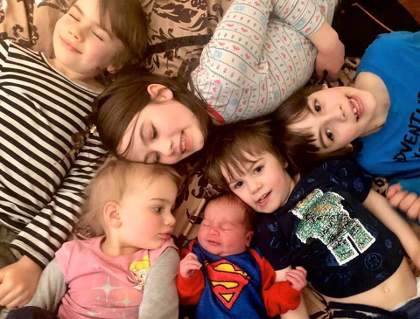 Bogna and Vitold, and their children: Ester and Yoshua; Eri, Ruben, Abigail, and Michael
Blessed be the Lord, my Rock, who trains my hands to fight, and my fingers for warfare"
- Psalm 144:2