Yeshua-Do Statement of Faith

Jesus Christ, came in humility as the
Holy Lamb of God,
Shed His precious Blood and died on the
Cross for the sins of the world.
He will come again in power and glory
As the Lion of Judah,
The Mighty Warrior and King,
To fight against all evil,
And to judge both living and dead.
His Kingdom is an everlasting Kingdom
And His dominion from generation to generation.
Righteousness and peace,
Harmony and beauty
Finally will triumph.
He is the LORD of lords
And KING of kings,
The Almighty GOD.
And I am
- His Warrior for Peace
Christ is not valued at all unless He is valued above all!!!
For in Jesus Christ we have everything:
He is "The Way, the Truth and the Life".
_____________________

If you want to heal your wounds,
He is your Doctor.
If you are burning with fever,
He is your Fountain.
If you are in need of help,
He is your Strength.
If you are in warfare,
He is your Captain.
If you are in dread of death,
He is your Life.
If you are in darkness,
He is your Light.
If you are hungry,
He is your Bread.
If you are in chaos,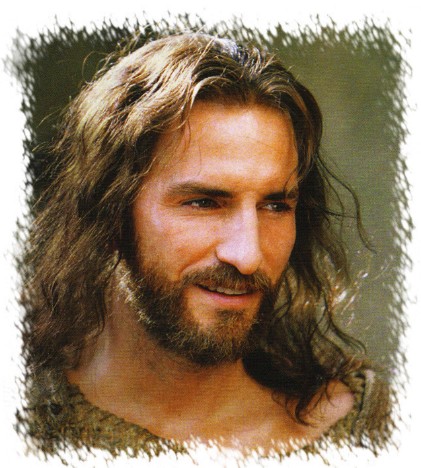 ________________________________

Communion with God is, then, a sharing in His very Being;
And true knowledge and power is, to be aware off all things in Christ.
For by Him, through Him and in Him we have everything
!!!
As believers in God and our Savior Jesus Christ we accept and acknowledge the following ancient Christian Creeds: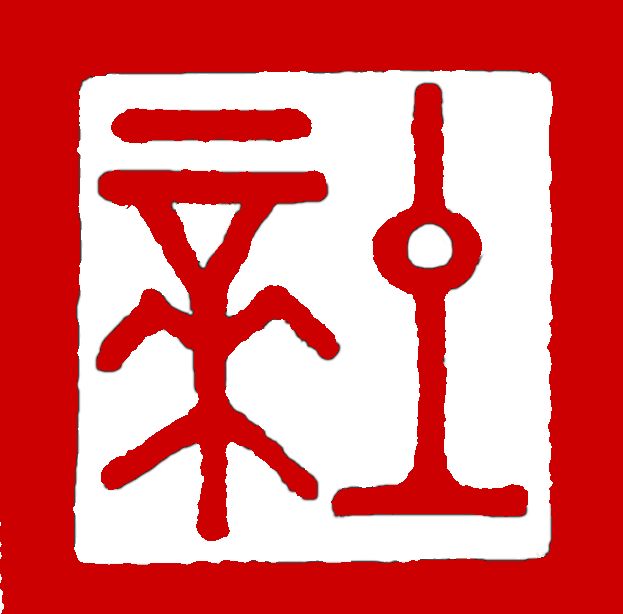 The Jesus' Creed (Mark 12.28-34):
"The most important commandment is this:
Hear (Shema), O Israel, the LORD (Adonai) our GOD (Elohim),
the LORD is One.
'Love (Agape) the LORD your GOD with all your heart, with all your soul,
with all your mind, and with all your strength' [Deut.6.4-5].
The second is this:
'Love (Agape) your neighbor as yourself' [Lev.19.18].
There is no commandment greater than these".
The Apostles' Creed - A.D.150
"We believe in God the Father Almighty, maker of heaven and earth;
And Jesus Christ His only Son our LORD:
Who was conceived by the Holy Spirit, born of the Virgin Mary,
suffered under Pontius Pilat, was crucified, dead, and buried,
on the third day He rose from the dead;
He ascended into heaven, and sitteth at the right hand of God
the Father Almighty;
From thence He shall come to judge the quick and the dead.
We believe in the Holy Spirit, the Holy Universal Church,
the community of saints, the forgiveness of sins,
the resurrection of the body, and the life everlasting.
Amen".
The Nicean Creed - A.D.325
Quicunque Vult - A.D.330?
The Constantinopolitan Creed - A.D.381
Rev.Vitold A.Jordan, Th.M.
(Yeshua-Do Head Instructor)
Fairfield, Iowa, May 2001
"Blessed be the Lord, my Rock, who trains my hands to fight, and my fingers for warfare"
- Psalm 144