Sensei/Rev.Vitold Jordan, 7th Dan, Shihan
President/Founder - 開祖 Kaiso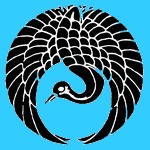 The founder and Sensei/teacher of Christian Martial Arts Association - Int'l is Rev. Vitold A. Jordan, Th.M.
(An ordained Christian Minister/Pastor - VNTF-Int., Texas, 2001)

Sensei Vitold Jordan has spent many years devoted himself to training in the samurai martial arts, spirituality, and counseling, and has attained a certain level of expertise to qualify him as teacher and also mentor.
Vitold has studied various martial art: Aikido/Aiki-jutsu (unarmed self-defense), Iaido/Ken-jutsu (Arts of samurai swordsmanship) and Jo-do (staff fighting) since 1976 with the world's most eminent Masters in the world, such as:

•Shihan Toshikazu Ichimura (7 Dan), Scandinavia
•Shihan Christian Tissier (8 Dan), France
•Shihan Nobuyoshi Tamura (8 Dan), Europe, USA
•Shihan Katsuaki Asai (7 Dan), Germany
•Shihan Yoshimitsu Yamada (8 Dan), USA
•Shihan Mitsunari Kanai (8 Dan), Boston, USA
•Shihan Shoiji Nishio (8 Dan), Scandinavia, Japan
•Shihan Seigo Yamaguchi (9 Dan), France, Japan
•Shihan Seishiro Endo (8 dan), France, Japan

As the martial artist Vitold currently holds 7th Dan (Black belt). He is an internationally recognized Sensei (Master/Teacher), licensed in Tokyo, Japan (Aikikai Foundation, Apr. 1985); and a former instructor of practical self-defense for policemen and officers in Special Forces Department (Poland/West).
In April, 2001, in Iowa (USA), holding in one hand the experience of the way of the warrior and in the other the vision for the new/updated Budo - Vitold named his unique Christian Martial Art "YESHUA-DO" which can be translated as: "Yeshua' Way", then "The Art of Peace" or "The Way of the Peaceful-Warrior". He is the President and Technical Director within Yeshua-Do International Organization.

Sensei Vitold is married to Bogna Jordan and they have five children - Ester, Yoshua, Ari-Eli, Ruben and Abigail, they live in Edmonton, Alberta, Canada. He is a Anti-bully expert and activist promoting the Art of Yeshua-Do and a "Peaceful-warrior way" through seminars, courses, and anti-bullying workshops for Yukon Education and communities. Vitold is the head instructor at the Yeshua-Do Academy of Martial Arts and Christian Martial Arts Association – International, where he also teaches a non-violent approach to the conflict resolution. His motto is: "The Way of the Warrior is to Stop Trouble Before it Starts" and "The only thing necessary for evil to triumph is for good men to do nothing". He also serves as a Pastor/Counsellor at Yeshua House of Healing Ministry, and as a Chaplain to WCC-Yukon.
He can be reached at:
e-mail.:
yeshuado@gmail.com
Website:
Christian Martial Arts Association - www.yeshuado.com
Christian Warrior Academy (Bible College) - www.yeshuado-academy.com
Yukon Academy of Martial Arts - www.yama-dojo.ca
YouTube - www.youtube.com/user/yeshuado
Yeshua House of Healing Ministry - www.house-of-healing.ca

Vitold's - Facebook
FROM MARTIAL ARTS TO JESUS CHRIST

(Quest of Faith)Sensei Vitold's Testimony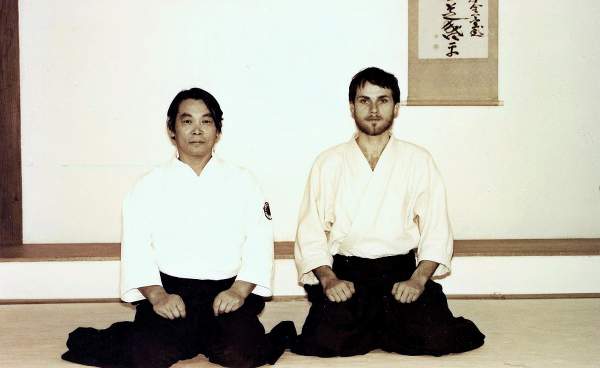 Shihan Mitsunari Kanai (8th Dan Aikido/Iaido) and Rev.Vitold Jordan;
during Vitold's Aikido & Iaido Shugyo-training (1988-1989), in New England Aikikai, Boston, Massachusetts, USA.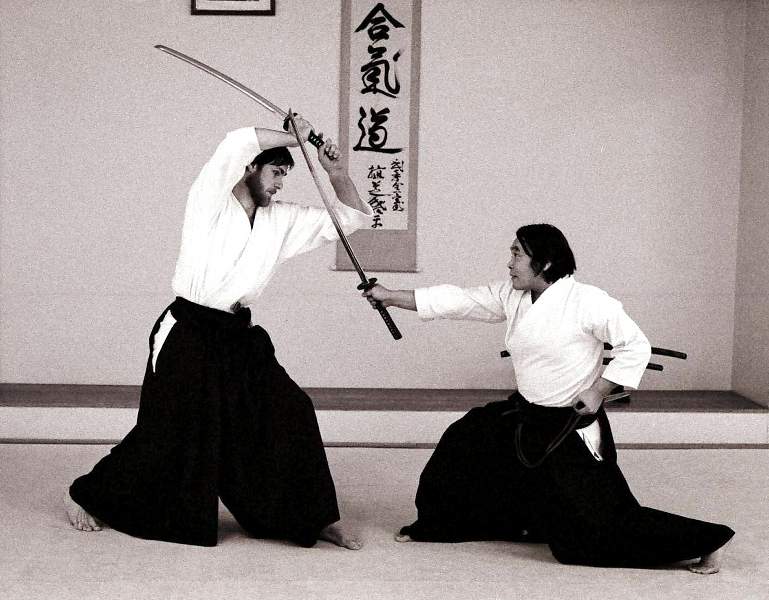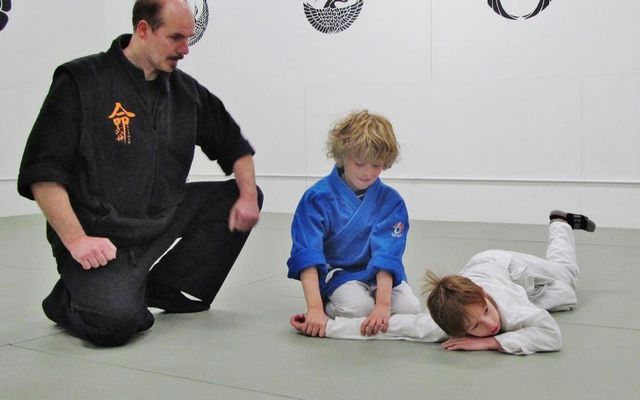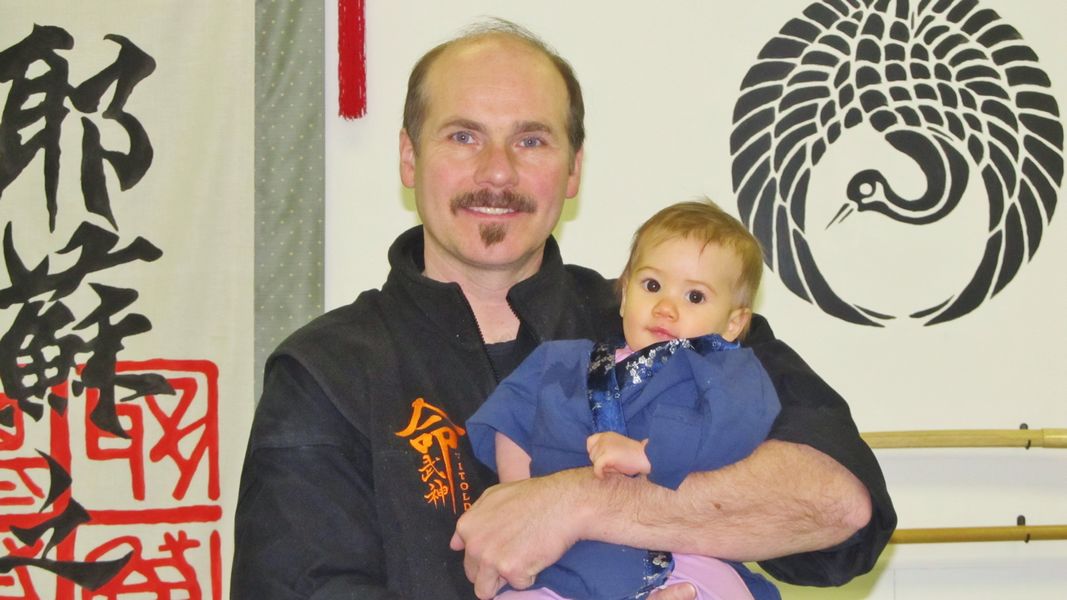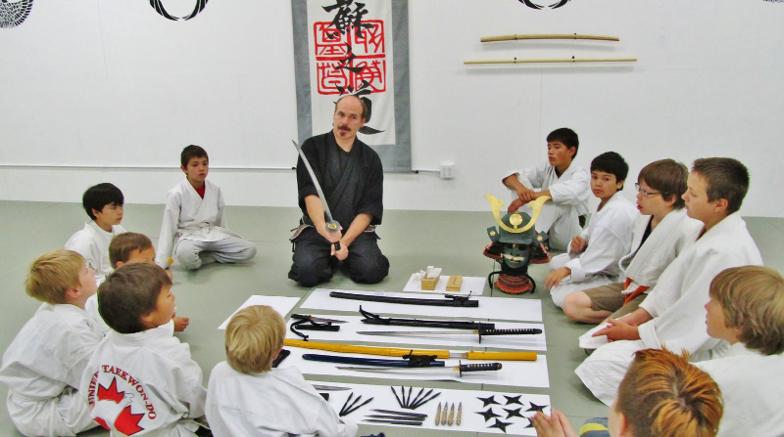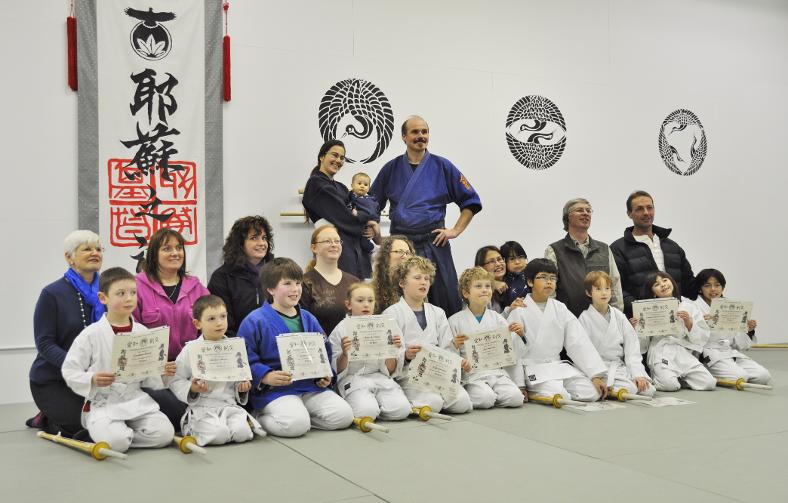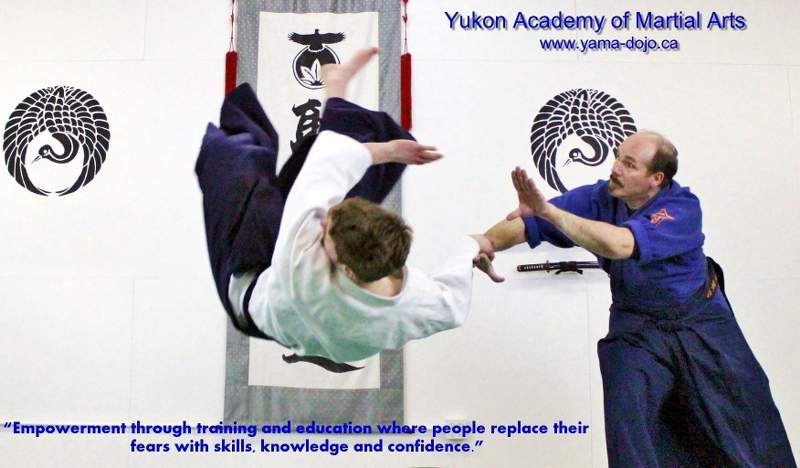 Sensei Vitold presenting various Yeshua-Do techniques
for more - go to YouTube Yeshua-Do Channel: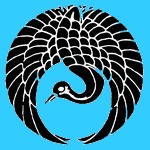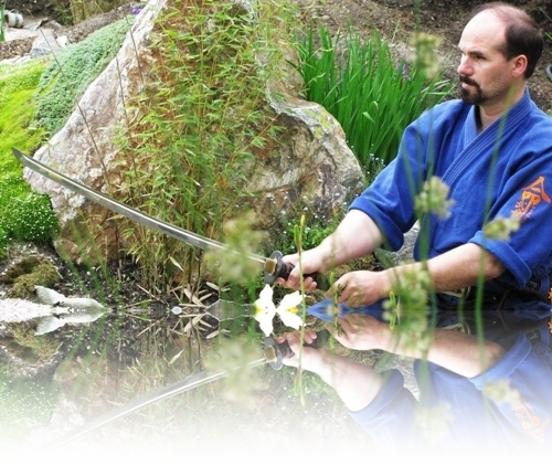 Blessed be the Lord, my Rock, who trains my hands to fight, and my fingers for warfare"
- Psalm 144:2