Yeshua-Do Int'l Headquarters Project
Hanna, Alberta, Canada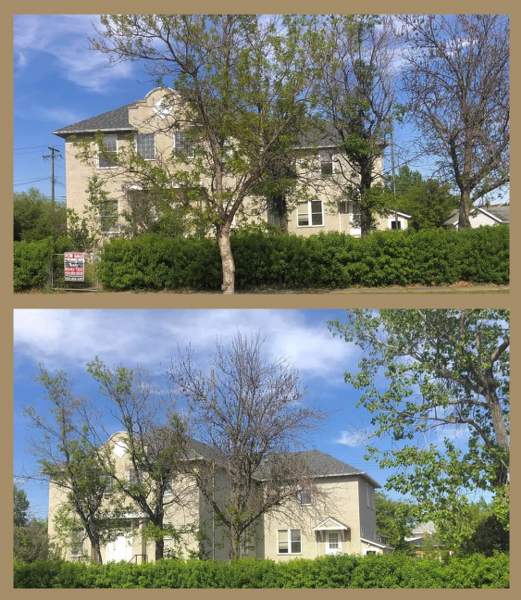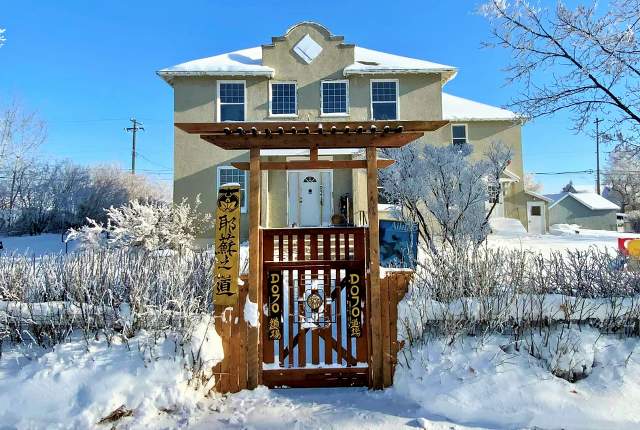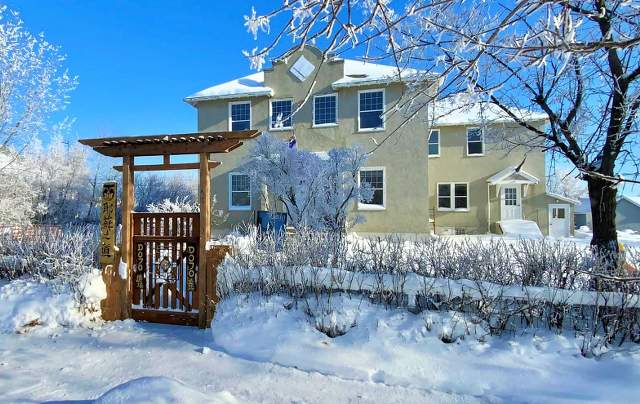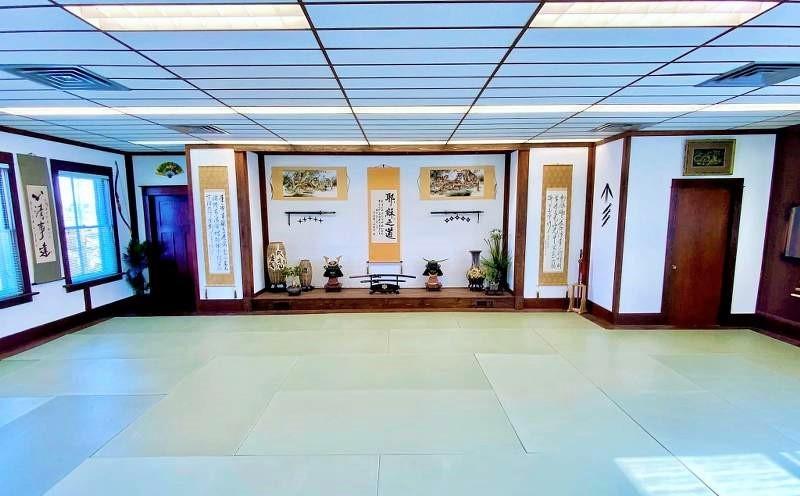 It was our long time dream to have Yeshua-Do Headquarters which could represents Christian martial artists from around the world.
We have found the Old Courthouse in Alberta, historical building dating 1925 which could be used for that purpose.
AND YES, WE PURCHESED IT!
Inside there's a large courtroom 10x10M (33x33 feet) which will be perfect for Dojo, conference room, etc. There are also plenty of rooms for accommodating visiting students and their families. There's greenhouse and large yard around. All seems perfect to make that dream come true.
Personally I've put all my life savings and SHIBUMI Oriental Store.
The house will require huge renovations both inside and outside since it was abandoned for many years,
but it will be a joy to work on it and bring it to glory.
So we are focussing now on establishing Dojo, repairs and renovations, and to make that possible we have to reach financial goal, which is $30,000
You might become the sponsor of that vision by sending your donation to Yeshua-Do Project.
There are few options:
Donation of any amount through PayPal
or e-mail transfer via: yeshuado@gmail.com
or buying kimono/haori/hakama/scrolls etc. from SHIBUMI Store where we put 50% OFF on most of our goods!
here's the link: https://www.shibumi-yukon.com/
Thank you and God bless you
- Sensei/Rev. Vitold Jordan, Kaiso
"Unless the Lord builds the house, those who build it labor in vain." - Psalm 127:1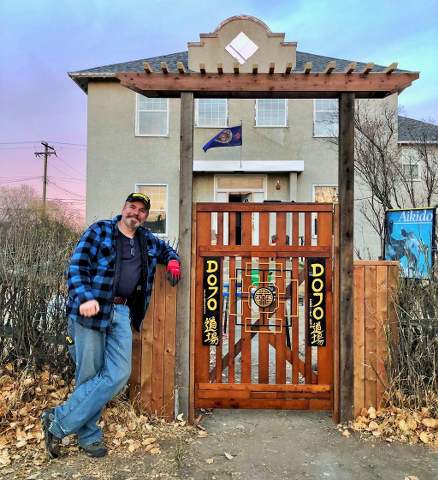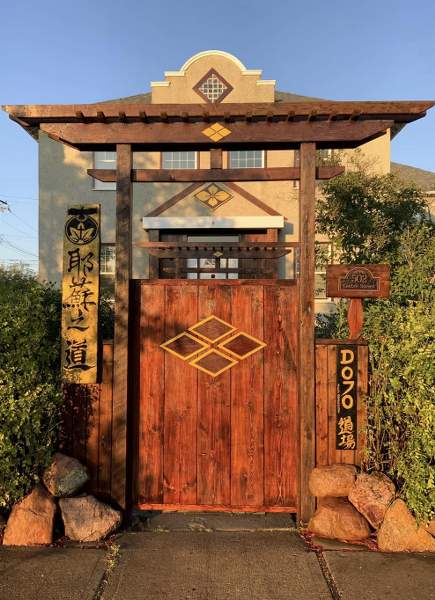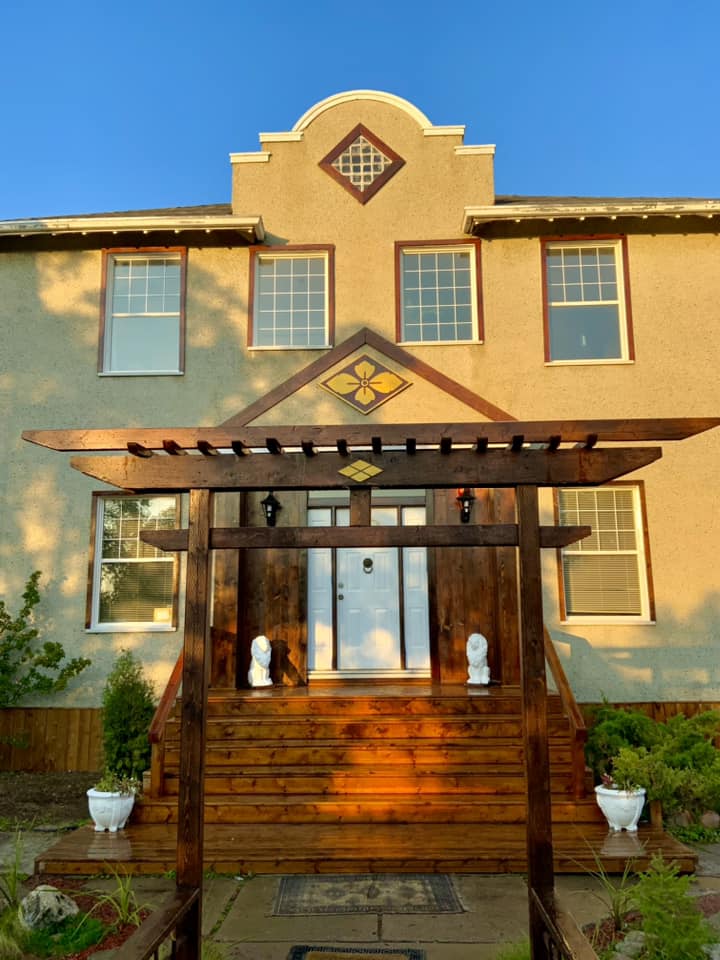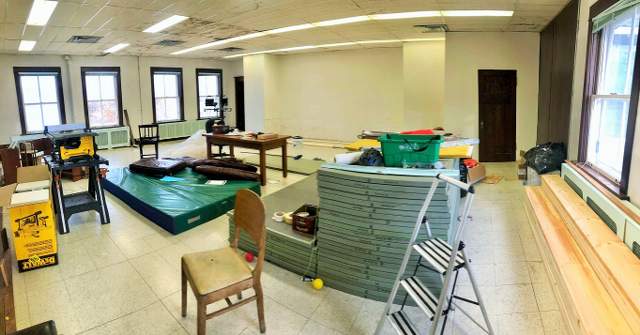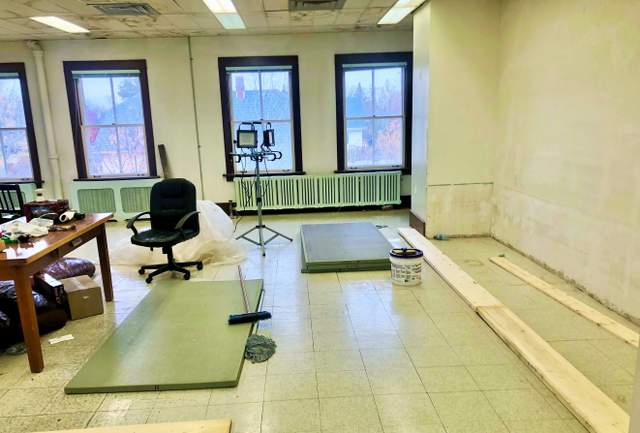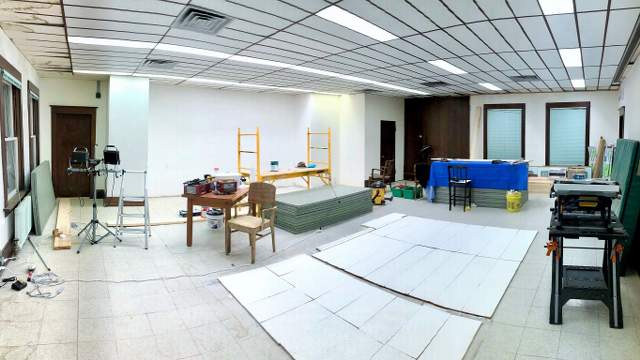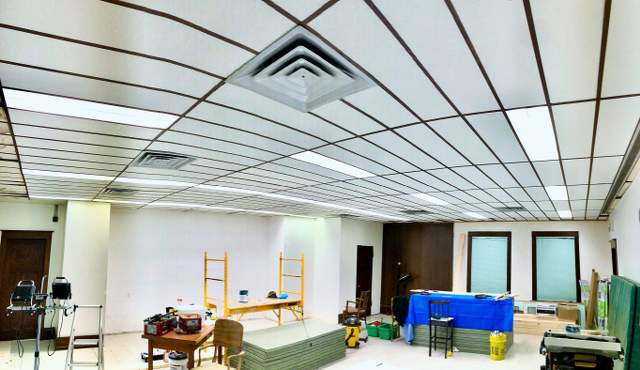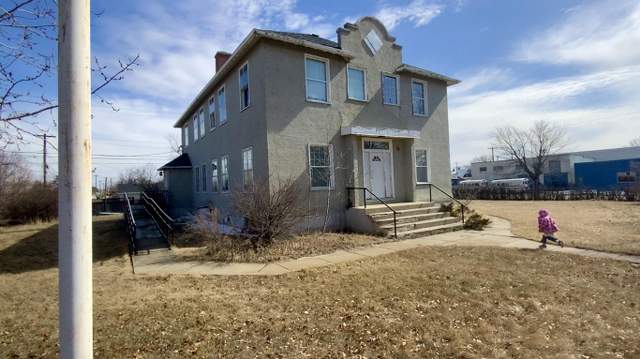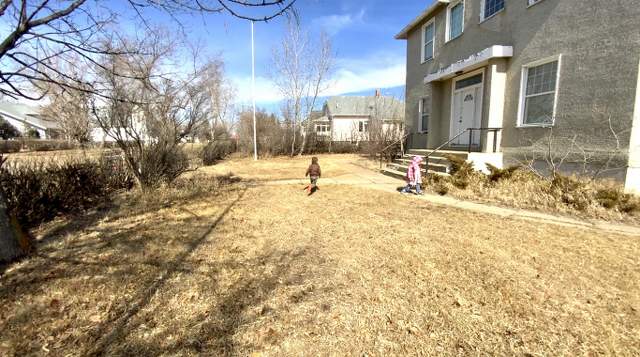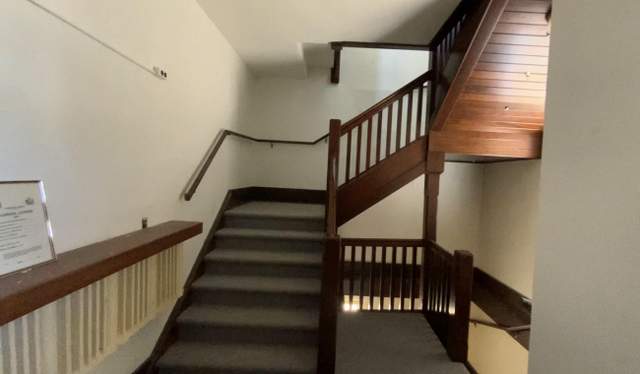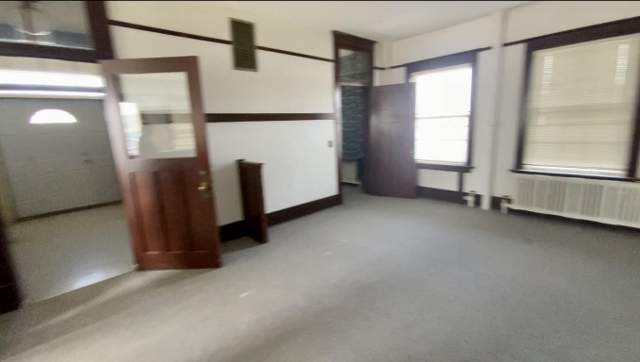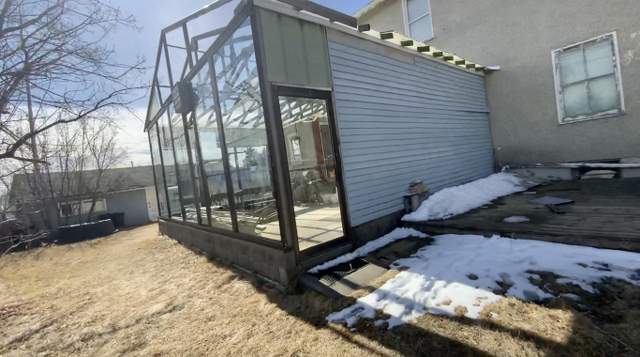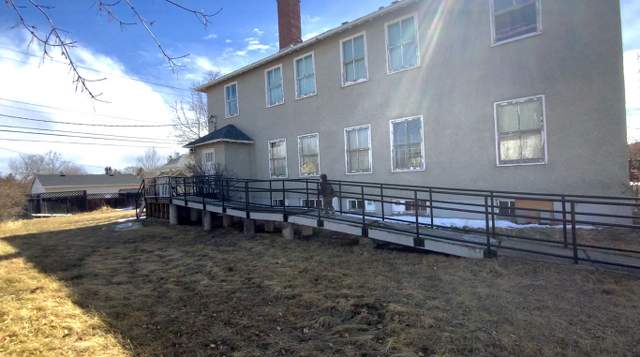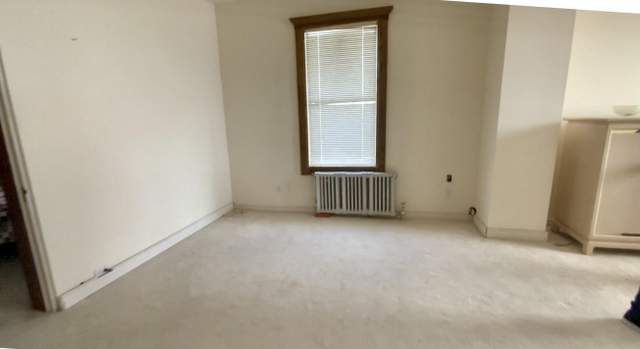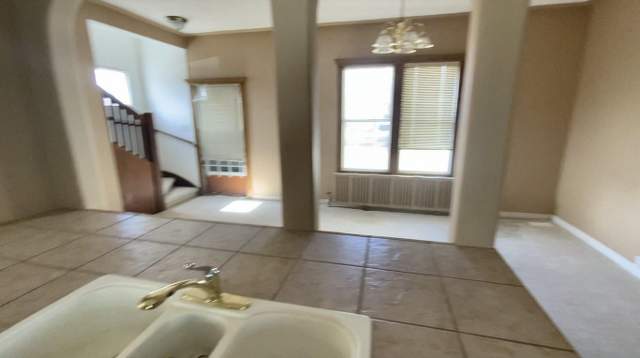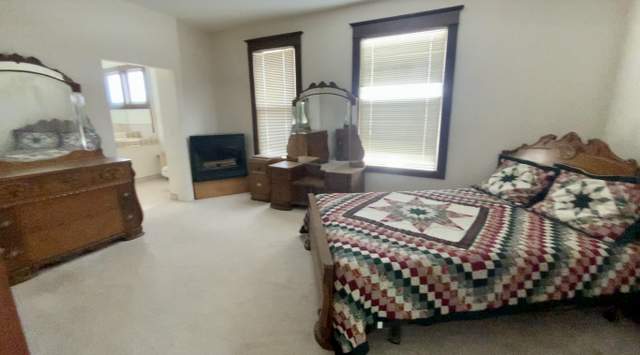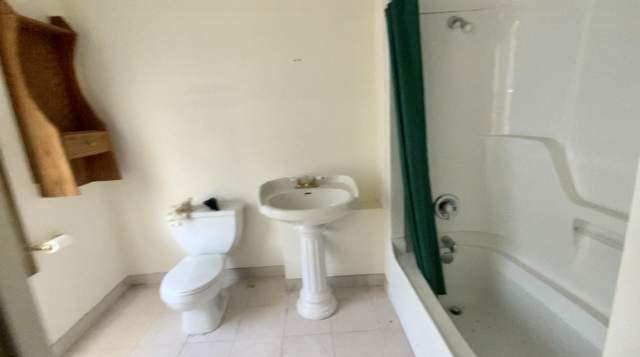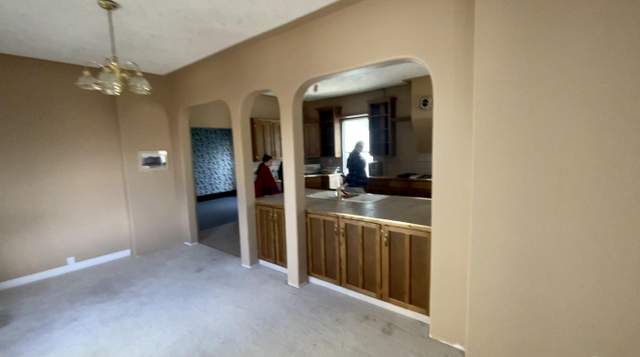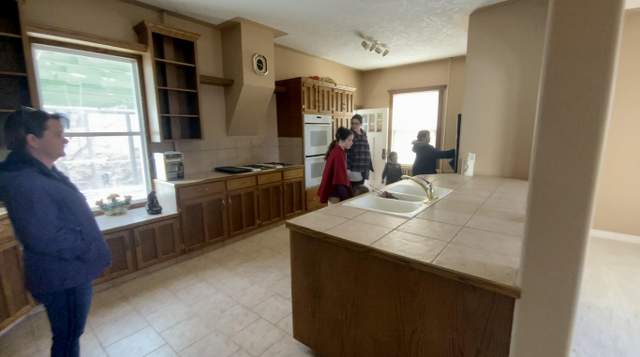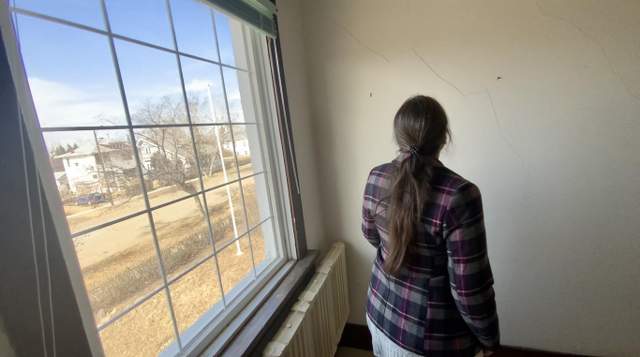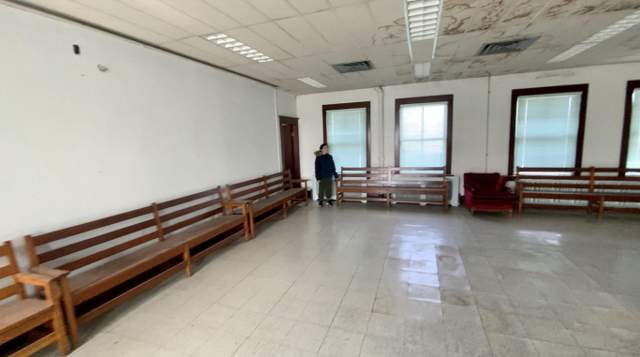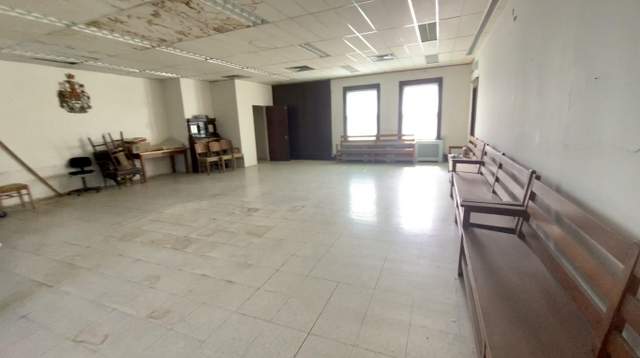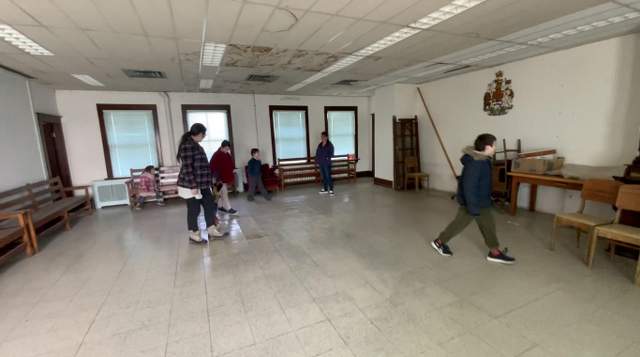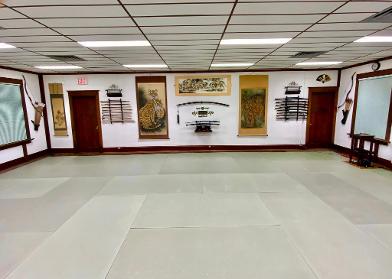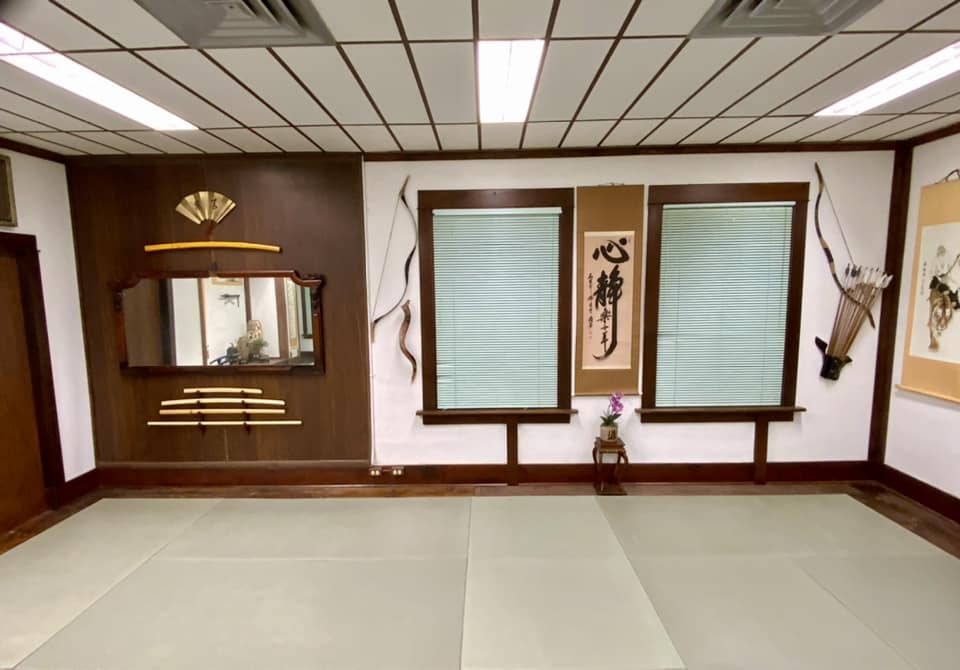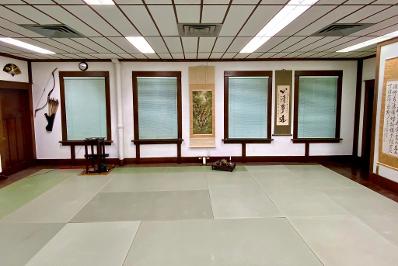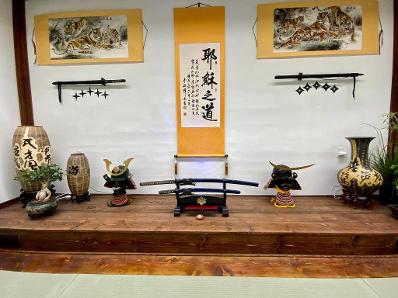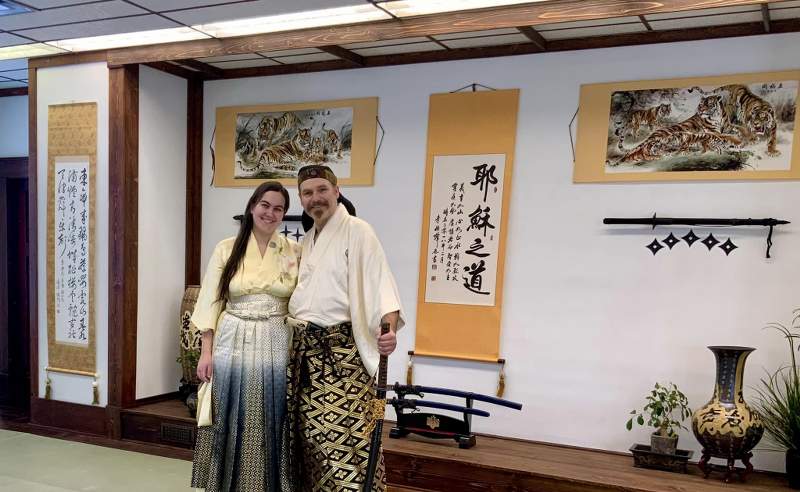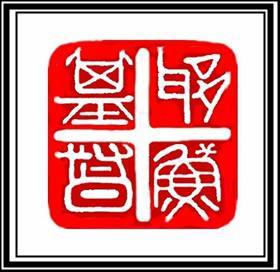 "Blessed be the Lord, my Rock, who trains my hands to fight, and my fingers for warfare"
- Psalm 144