Rt Rev. Jagjivab Mallipudi, Bishop/Pastor, 1st Dan

Affiliated Christian Martial Arts Dojo/Church in India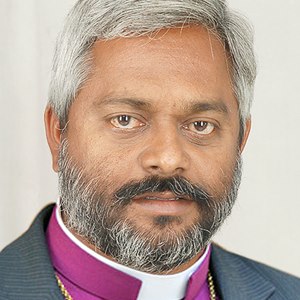 Rt Rev. Jagjivab Mallipudi, 1st Dan
Bishop/Pastor of Congregational Bible Church Inc. in India
Rev.Jagjivan Mallipudi is a Pastor of Pentecostal church with Bishopric office in Southern India where he directly oversees three churches.
He is also one of YWAM leaders in India pioneering training youth & church planting in five States tribal areas (five major most unreached tribes in mid of India) where he does evangelism in dangerous communist terrorist zone.
GOD called him with a special purpose: to rescue teenage girls from abuse and restoring their families, and save many prostitutes to normal healthy lifestyle, also to save many terrorists to be a future evangelists, pastors and missionaries among thick Indian forest areas.
Br.Jagjivan Mallipudi is a karate Instructor 1st Dan (black belt degree) with 20 years of experience.
He is married to Santhi, and they have two children - daughter Alphita age 18 years, and son Nicolasraju age 15 years, who wish to be future Christian leaders and pastors, evangelising and teaching about Jesus Christ, healthy lifestyle and practical self defence.
Contact: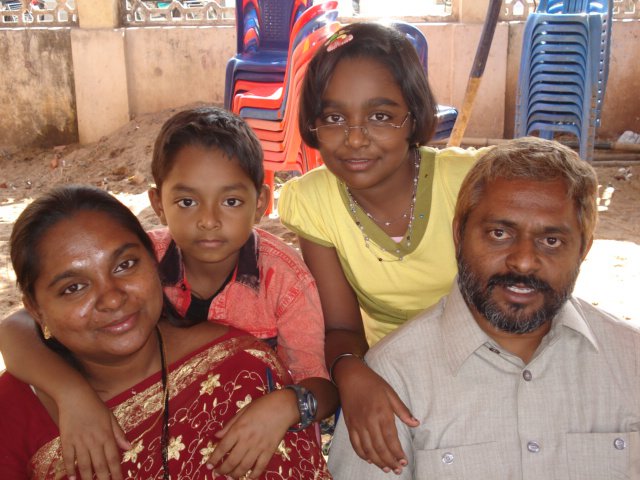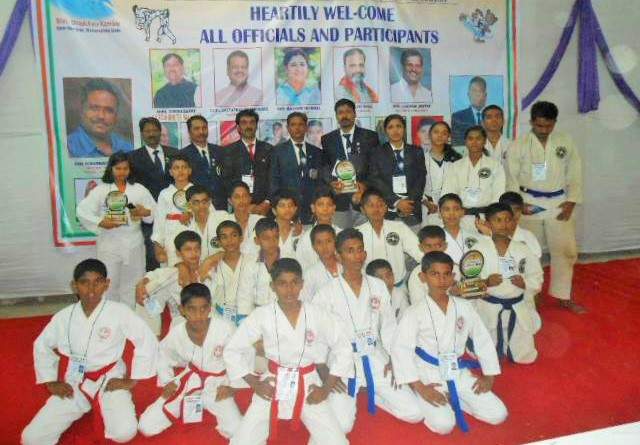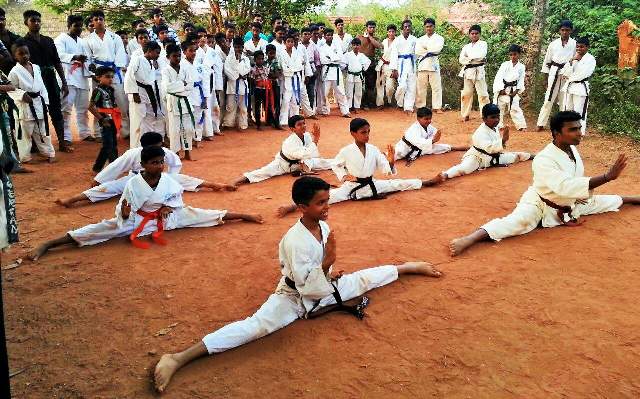 Photo Galery of YWAM HYD - Good Samaritan Ministries in India
Membership & Rank in Martial Arts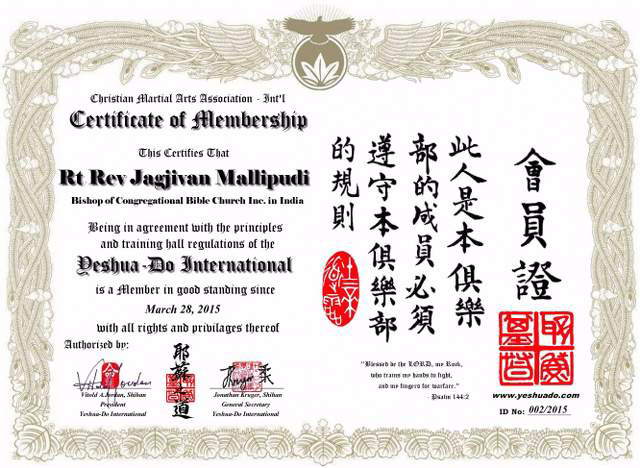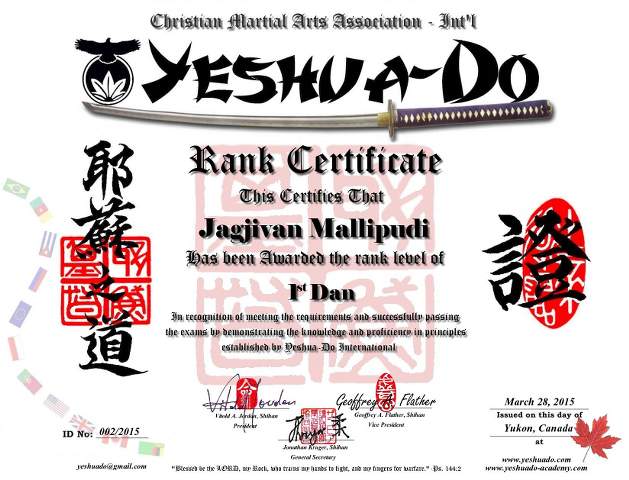 Blessed be the Lord, my Rock, who trains my hands to fight, and my fingers for warfare"
- Psalm 144:2