Konstanty Kulesza, 1st Dan
Yeshua-Do Yudansha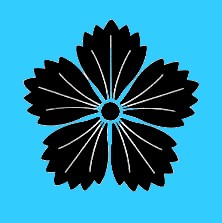 Aikido Dojo in Zielona Gora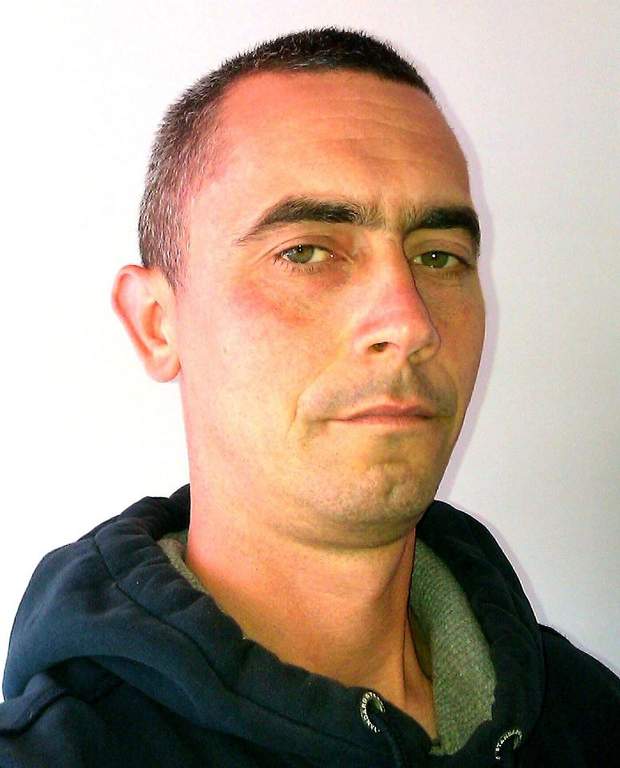 Konstanty began training martial arts in 1994 starting at Aikido in Polish Aikido Foundation - Aikikai (Szkola Aikido) under Sensei Piotr Kirmiel, 5th Dan in Zielona Gora, Poland. He extends his knowledge of Martial Arts through seminars with various Sensei's:

Seminars Aikido and Budo
- Sensei Shoji Nishio 8th Dan (Aikido)
- Sensei Nebi Vural 7th Dan (Aikido)
- Sensei Vitold Jordan 7th Dan (Aikido)
- Sensei Piotr Kirmiel 5th Dan (Aikido)


Konstsnty also took part in the II and III Seminaruim Martial Arts in Swiebodzin.

Examination the degree of Shodan (1st Dan) - achieved in 2014'
Contact: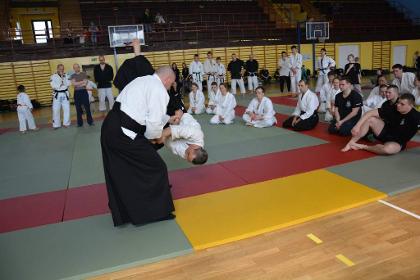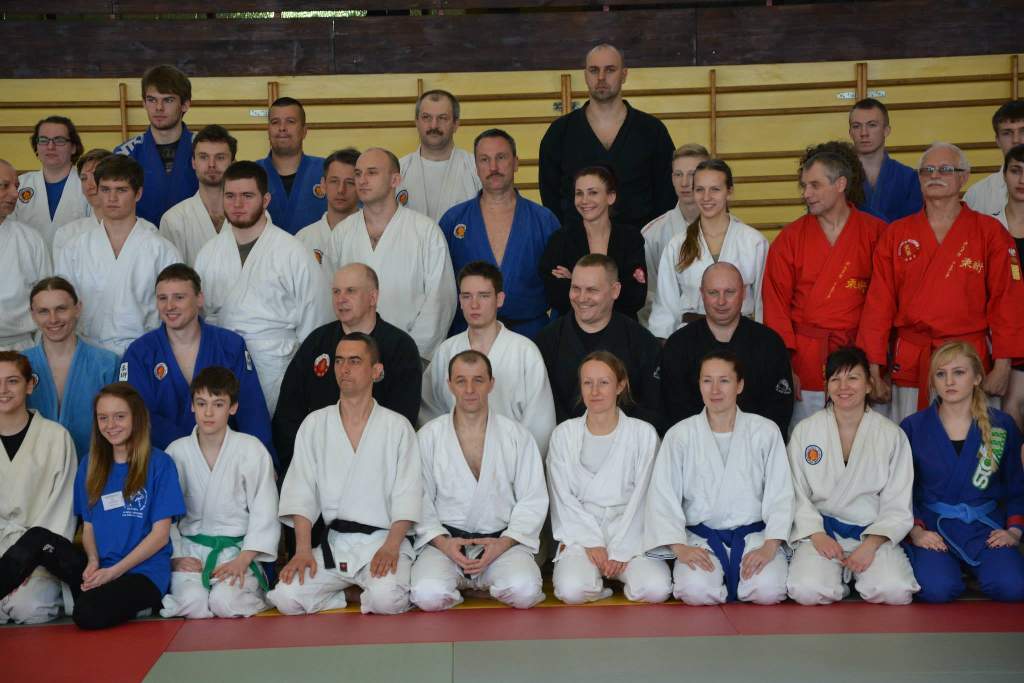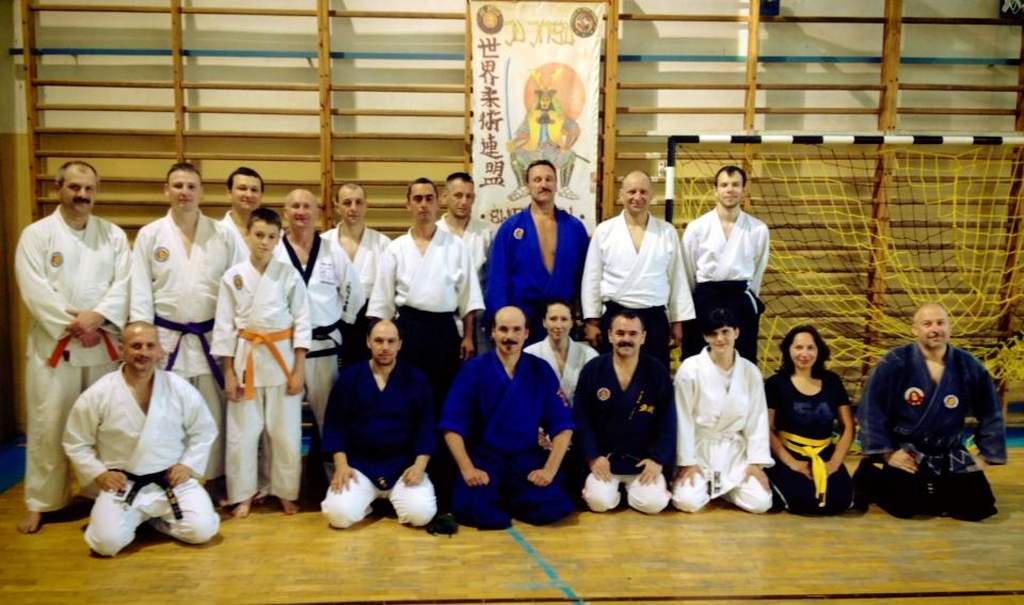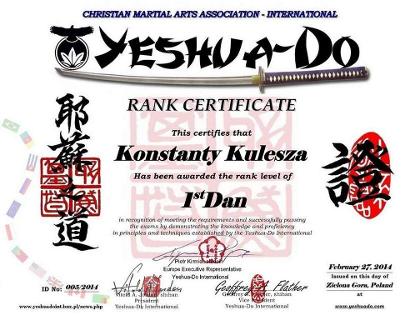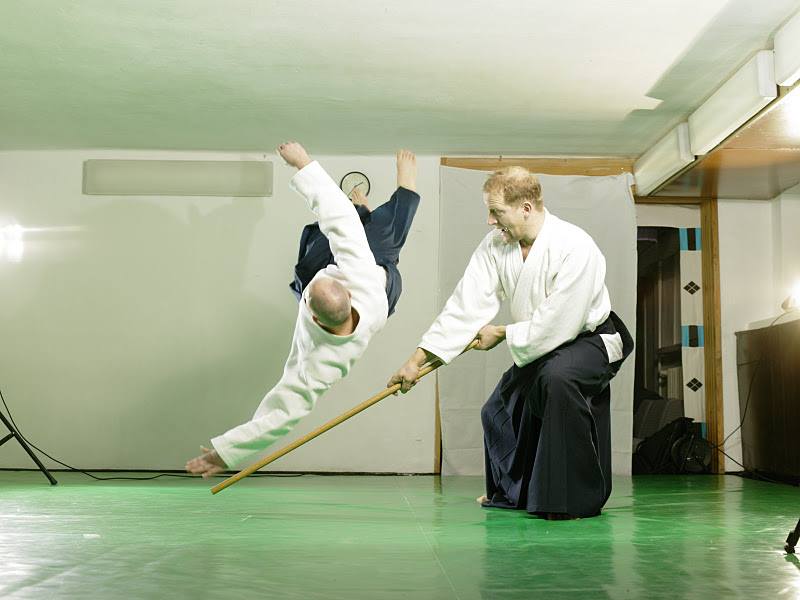 Blessed be the Lord, my Rock, who trains my hands to fight, and my fingers for warfare"
- Psalm 144:2